0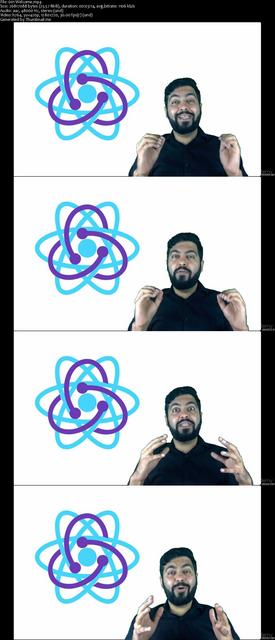 Create React JS & Redux JS apps by going through the details. Build 3 React-Redux apps using ES6, APIs and NPM packages
Do you want to learn the number #1 programming language that is powering awesome User Interfaces of the internet?
Are you tired of wasting your time and money on random youtube videos or React JS and Redux JS courses that are either too simple, or too difficult to follow?
Or do you struggle to deeply understand and use React in real projects?
Or are you someone who is curious to know and learn React.js along with Redux.js?
If your answer is a big YES. Then this is exactly the course you are looking for!